The Swamp Gods
We're a three piece who thrive on catchy beats, weird guitars and poppy vocals – poppy that is if you like Black Midi or PJ Harvey!
We don't have a drummer but use all sorts of loops and found sounds – we like to experiment and live on the edge – but then again we do like the B52's and all sorts of kitsch stuff!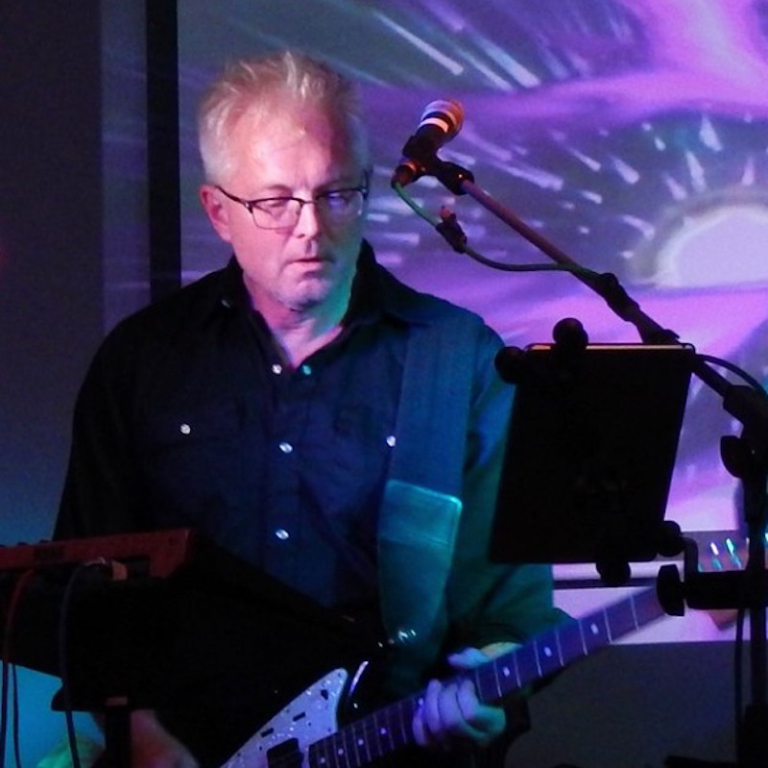 Chris Martin

Vocals & Guitar
When I'm not playing music, I'm a playworker and Phd researcher.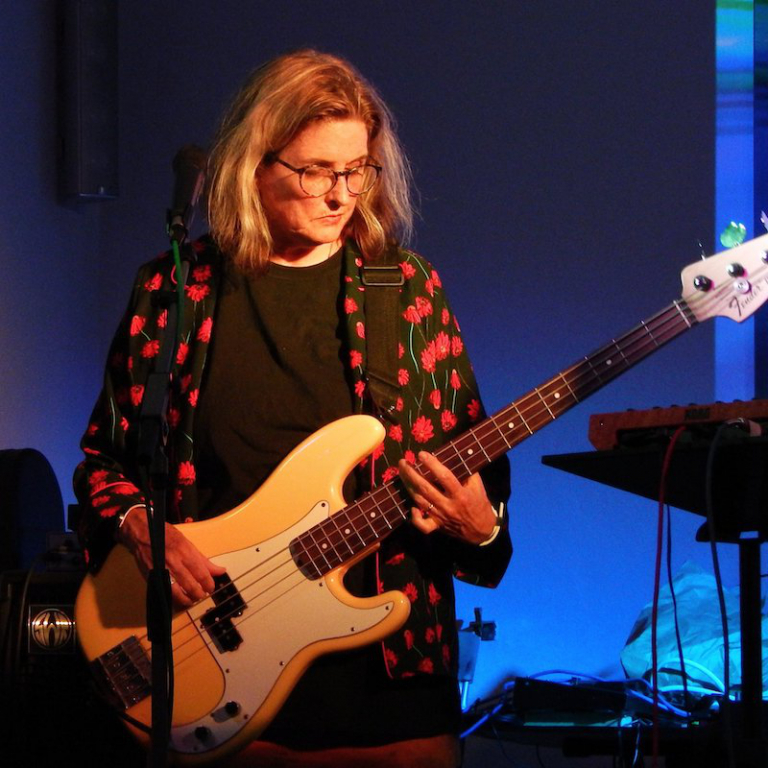 Anne Jackson

Vocals & Bass Guitar
I am an artist and writer. I make tapestries about witch-trials & witch-persecution.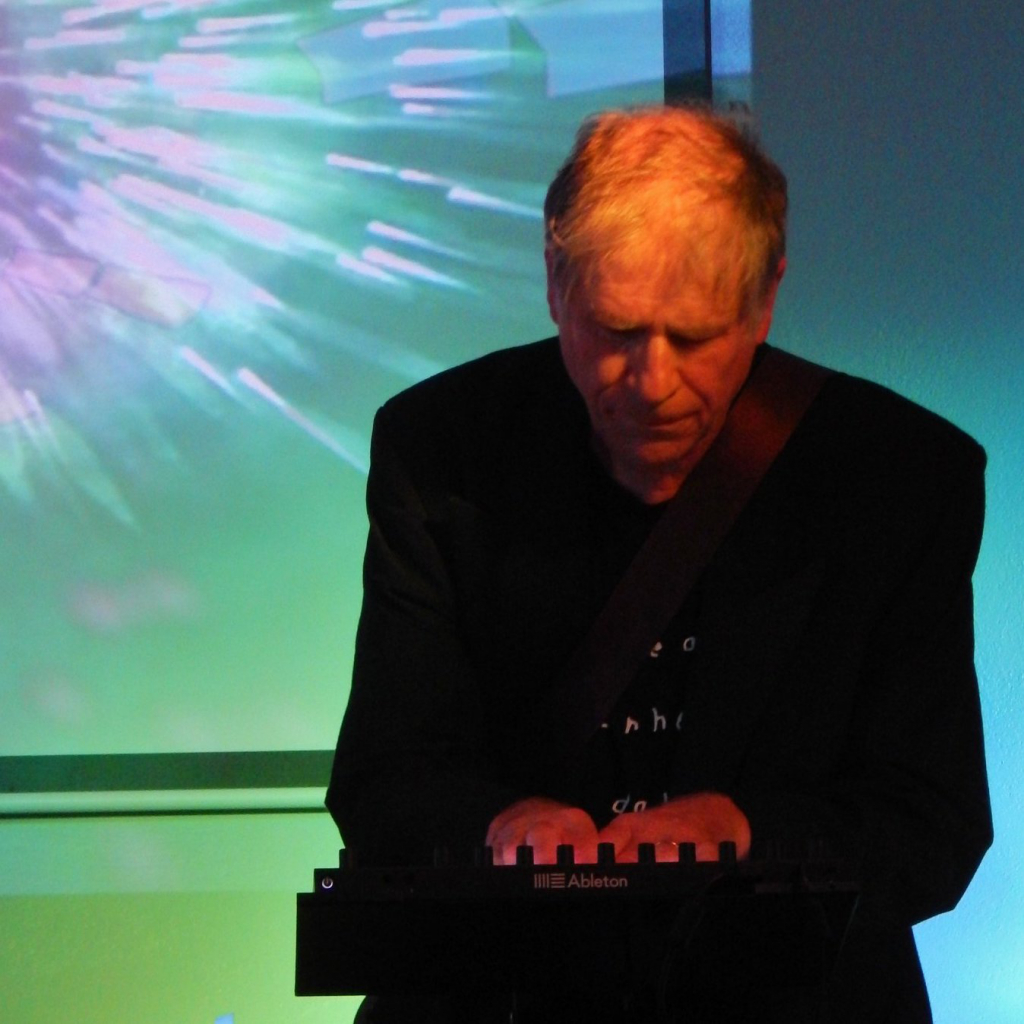 Nick Smirnoff

Guitar & Electronics
I am a scientist and university teacher. When I'm not thinking about how plants work, I play with electronics and messed-up guitar.